2018 Spring House Concert :
Saturday, April 28, 2018, at 5:00 – 7:00 pm, Mayflower Farm, 74 Undermountain Rd, South Egremont, MA : Senior Choir and Coda
Tickets are available here.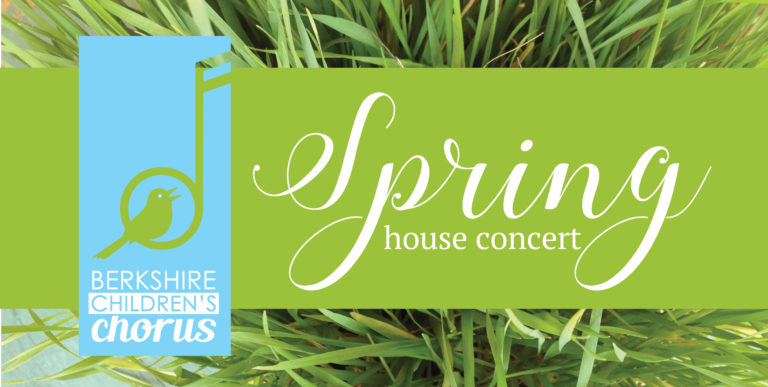 Masterworks Concert :
Sunday, May 27, 2018, at 3:00 pm, Ozawa Hall, Tanglewood, Lenox, MA : The Senior Choir and Coda will perform Hadyn Te Deum with the Berkshire Lyric Chorus
2018 Spring Concert :
Sunday, June 10, 2018, at 4:00 pm, St. James Place, Great Barrington, MA : Junior and Senior Choirs, and Coda
REHEARSAL SCHEDULE
Please refer to the BCC Rehearsal and Event Calendar for monthly schedules:  BCC Rehearsal and Event Calendar
Unless otherwise notified, all rehearsals will take place at Old Parish Church in Sheffield. Please come a few minutes early to be prepared to start promptly. Chorus rehearsals follow the school calendar and there will be no rehearsals scheduled during public school vacations. If your student will not be at a rehearsal, please contact the Chorus Manager in advance of the rehearsal.
Junior Choir
Tuesday Nights
5:00 PM – 6:00 PM
Old Parish Church, Sheffield
Senior Choir
Wednesday Nights
5:30 PM – 7:30 PM
Old Parish Church, Sheffield
Coda
Tuesday Nights
6:30 PM – 8:00 PM
Old Parish Church, Sheffield