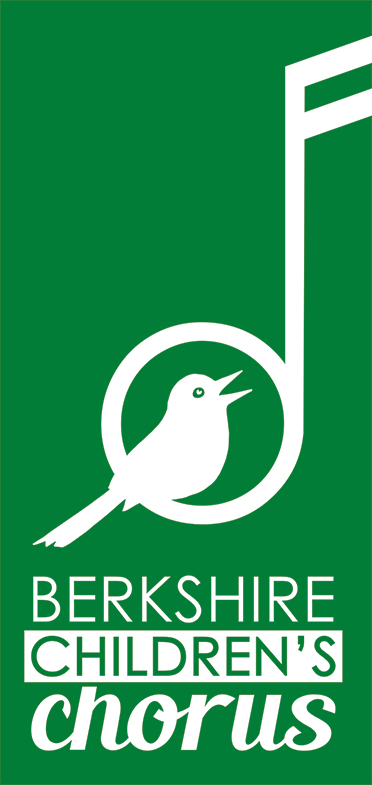 Berkshire Children's Chorus provides students with musical experiences that develop personal and artistic excellence, support the growth of positive values and enrich our community.
Berkshire Children's Chorus is an independent community rehearsal and performance chorus for students in Grades 1-12 in the tri-state Southern Berkshires who are interested in working on the finest treble choir music available.
The Berkshire Children's Chorus is supported by the Massachusetts Cultural Council & the Local Cultural Councils that support our community.