Take the Lead! is a program started in early 2020 to further enrich the experience of being in Berkshire Children's Chorus by organizing opportunities for Choristers to meet and learn from inspiring women leaders.
Now that the 2020-2021 season has been suspended due to the pandemic, the Chorus aspires to achieve a closer synergy between our usual choral music curriculum and the Take the Lead! program. Our programming this fall will offer students insight into career paths, leadership, and unexpected applications for their choral training.
The events that have been scheduled so far are the following.
---
Stand Up & Be Heard with Rory Hammond – October 28th 2020
"Stand Up and Be Heard" will be an online public speaking workshop, taught by actor and voice teacher Rory Hammond. Participants will learn and perform excerpts from famous addresses, and will learn how to improve their delivery though vocal warm ups, articulation exercises, and other approaches. Pre-registration is required (ideally by October 21st), and registration will be limited to no more than 15, so that all participants can benefit fully.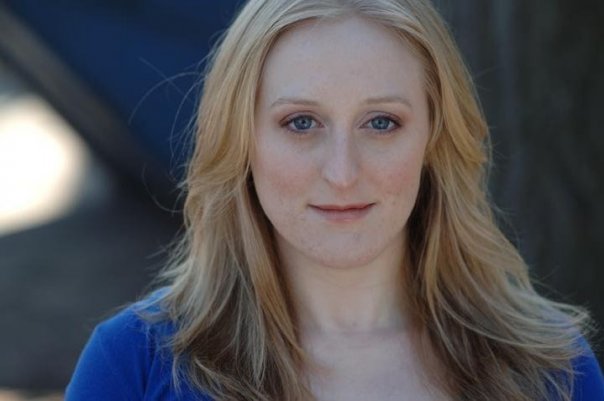 Rory Hammond has studied Shakespeare her entire life. She is currently working as an Education Artist at Shakespeare & Company. She has spent the last three years focusing on directing and teaching Shakespeare to kids from ages 7-18. Rory has trained at Shakespeare & Company her entire life, starting with Young Company and ending with a summer as a member of the Summer Performing Institute (SPI). She is pursuing her certification in the Linklater Voice technique, the vocal method that is foundational to the work of Shakespeare & Company and respected around the world. Rory Hammond is also a Graduate of Circle in the Square Theatre School in New York City. She is a founding member of Animus Theatre Company in New York City. www.animustheatre.org.
---
A Conversation with Dani Dillon – September 23rd 2020
Dani Dillon graduated from Mt. Everett in 2008 and studied Art History and Studio Art at Barnard College, Columbia University. The career she has built in the NYC food world has led her through the kitchens of start-up bakeries, Michelin-star restaurants, and the international women's club The Wing. She specializes in building inclusive teams and developing food and beverage programs that showcase the talents of local chefs and of community-based food cultures. Her work has been covered in Vogue, Eater, and Food & Wine, among other publications.