On Indigenous People's Day the singers of Berkshire Children's Chorus gathered in Lenox to sing and have fun! This was the first of our Chorus retreats this year, which bring together the singers from our two rehearsal locations: Sheffield and Pittsfield.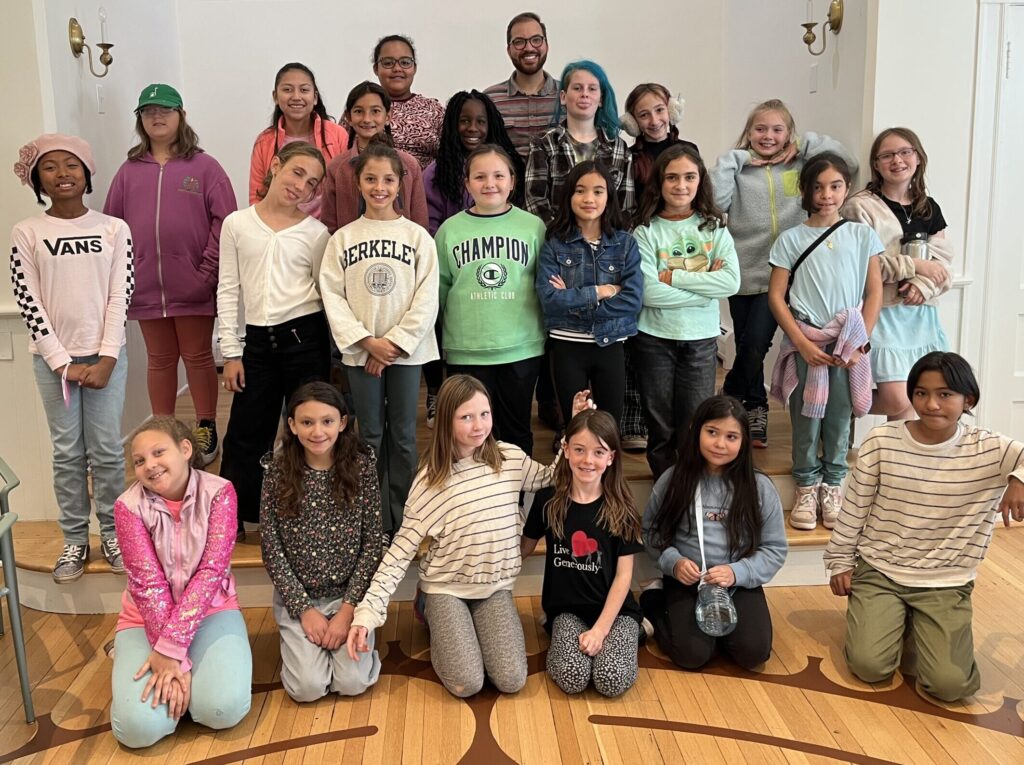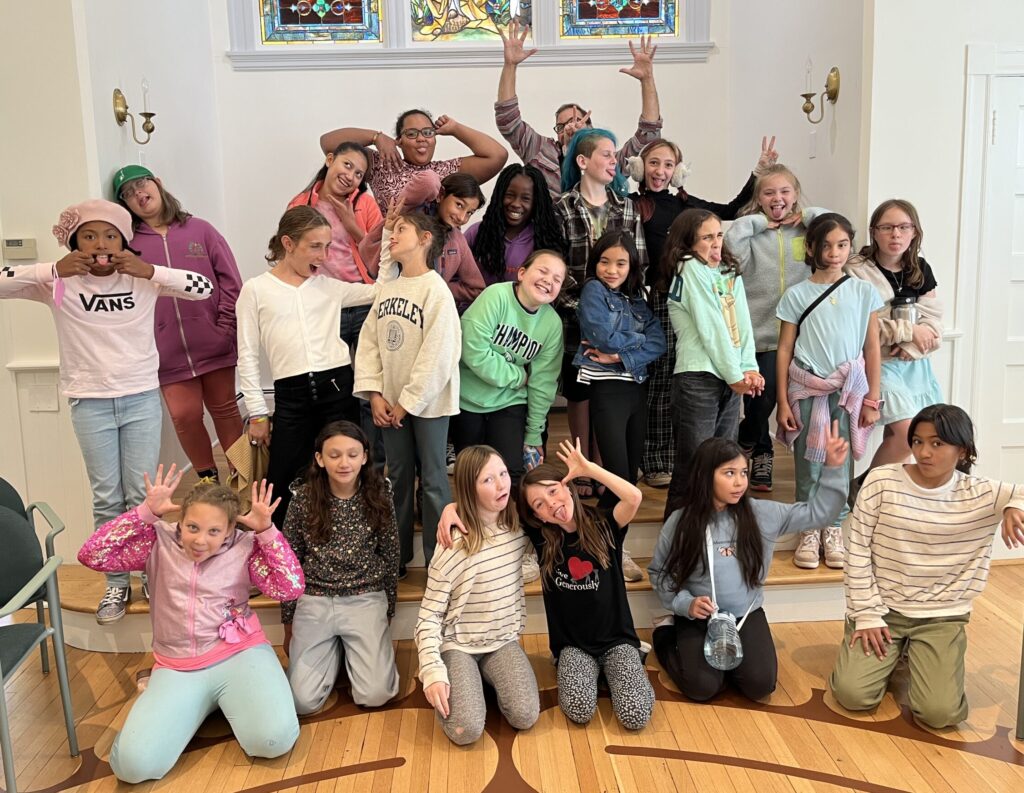 Berkshire Children's Chorus creates a place of belonging where young people grow and find their voices by singing together. 
Berkshire Children's Chorus is a non-profit community organization that provides choral music education to young people in grades 3 to 12 from Berkshire County and beyond. The Chorus was founded in 1990 by Nancy Loder and is currently led by Ryan LaBoy. 
"I love being in The Berkshire Children's Chorus because I love singing. It just brings me joy and I have these moments when I'm singing where everything feels exactly right." – Miranda, grade 7.