On October 28th at 5:30 pm Berkshire Children's Chorus singers are invited to join us for "Stand Up and Be Heard" with BCC alumna Rory Hammond, part of our Take the Lead! series.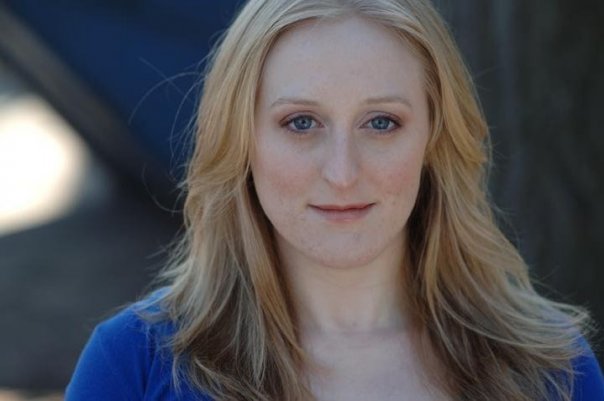 "Stand Up and Be Heard" will be an online public speaking workshop, taught by actor and voice teacher Rory Hammond. Participants will learn and perform excerpts from famous addresses, and will learn how to improve their delivery though vocal warm ups, articulation exercises, and other approaches. Pre-registration is required (ideally by October 21st), and registration will be limited to no more than 15, so that all participants can benefit fully.
Rory Hammond has studied Shakespeare her entire life. She is currently working as an Education Artist at Shakespeare & Company. She has spent the last three years focusing on directing and teaching Shakespeare to kids from ages 7-18. 
Rory has trained at Shakespeare & Company her entire life, starting with Young Company and ending with a summer as a member of the Summer Performing Institute (SPI). She is pursuing her certification in the Linklater Voice technique, the vocal method that is foundational to the work of Shakespeare & Company and respected around the world. Rory Hammond is also a Graduate of Circle in the Square Theatre School in New York City. She is a founding member of Animus Theatre Company in New York City. www.animustheatre.org.
---
The video from our September Take the Lead! event with Dani Dillon is now available on our YouTube channel. For more about that event visit our Take the Lead! page.