Shake off the COVID blues and get silly on Zoom! On Wednesday, January 13th, 2021 at 5:30 pm Berkshire Children's Chorus singers and their classmates are invited to join us for "Play" with BCC alumna Madeleine Maggio, part of our Take the Lead! series.
This event is free of charge and open to all middle and high school students in the Tri-State Berkshire Region.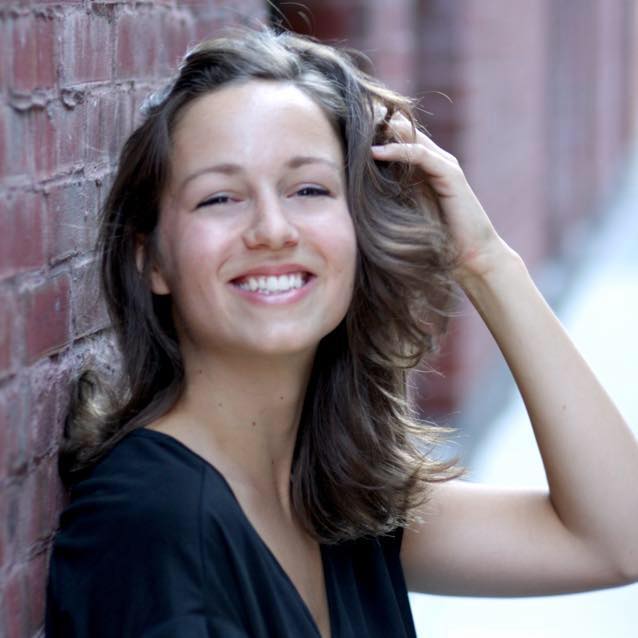 "Play" will be an online theater workshop with comedic actor and Shakespeare & Co. Education Artist Madeleine Maggio. Participants will learn theater and improv games that they can play with classmates, coworkers, and friends (online or in person) to build teamwork and expand creativity. In addition, participants will gain insight into the world of comic acting through discussion with Madeleine. Registration is required.
Madeleine Maggio is a 2008 graduate of Mount Everett High School and Berkshire Children's Chorus. She holds a B.A. in Theater from the University of Massachusetts at Amherst and completed a two-year program at the Jacques Lecoq International School of Theater in Paris. She is currently working as an Education Artist at Shakespeare & Company.
---
For more about our Take the Lead! events this fall with Dani Dillon and Rory Hammond, visit our Take the Lead! page.