Praised for his collaborative spirit and eclectic music programming, Ryan LaBoy is an active singer, conductor, and educator, and is thrilled to step into the role of Artistic Director at Berkshire Children's Chorus as of Summer 2021.
Most recently, Ryan spent three years as Director of Choirs & Voice at North Hennepin Community College where he conducted Concert Choir and Chamber Singers and led the Voice Studio. Prior to his work at the collegiate level, he  served as Founding Music Director of ComMUSICation–an El Sistema-inspired choral youth-development program in St. Paul, Minnesota. Bio continues below.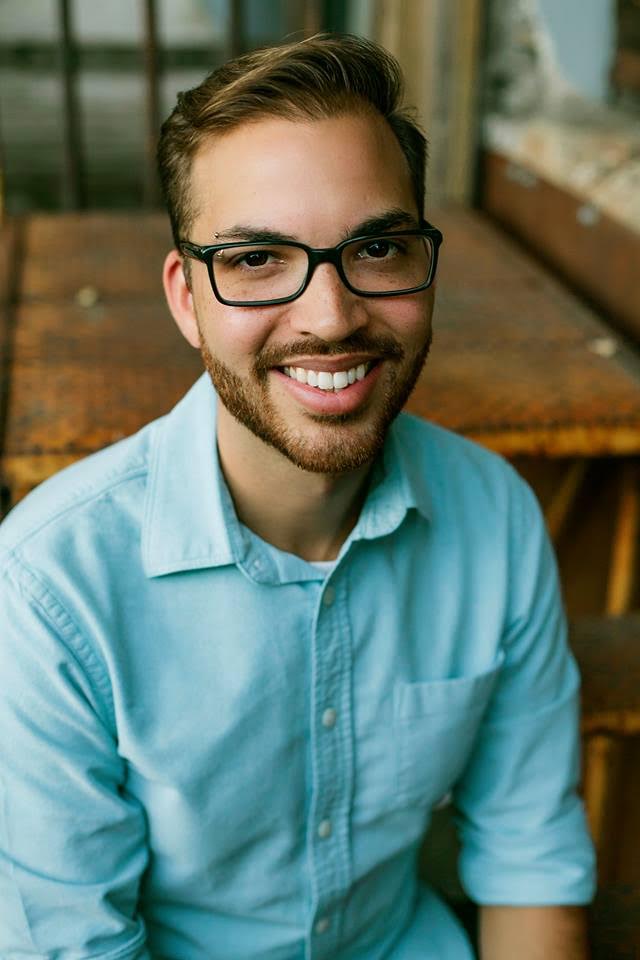 In addition to his new appointment with BCC, this season Ryan will also serve as a Virtual Music Instructor (Conducting and Voice) at the Shanti Bhavan Children's Project in Tamil Nadu, India as part of a partnership with the New York-based organization Broadway for Arts Education.  In 2019 and 2020, he served as the Youth Festival coordinator and conductor for the GALA Choruses Quadrennial National Festival– an honor choir of 100+ queer youth from around the United States– and previously taught upper elementary and middle school choir in Orange, New Jersey. 
Beyond the podium, Ryan sings with Border CrosSing (Minneapolis), and has previously sung with Ember Ensemble (New York), VocalEssence Ensemble Singers (Minneapolis), and MPLS (imPulse) (Minneapolis). He has also served as an American delegate at various music programs abroad in Estonia, Iceland, and Ghana. 
Ryan holds degrees in Choral Conducting and Music Education from the University of Minnesota and Westminster Choir College. He moved to the Berkshires from the Twin Cities in May 2021, with his husband, Joel– who serves as pastor at Zion Lutheran Church of Pittsfield– and their cats, Josie & Ruby, dog, Dash, and currently has long hair (if you can imagine that!)