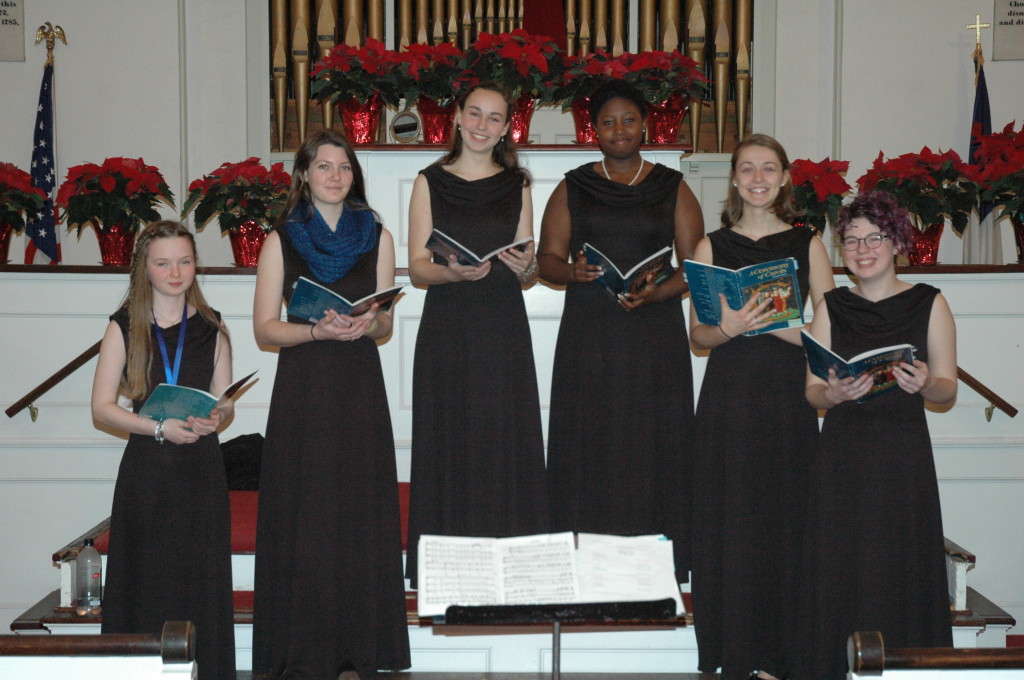 Music & more at the Meeting House:
Saturday, September 28, 2019, at the New Marlborough Meeting House, New Marlborough, MA, at  4:30  pm – all three ensembles of the Berkshire Children's Chorus. RSVP appreciated.
Holiday Concerts :
Saturday, December 14, 2019, Great Barrington Holiday Stroll – Senior Choir and Coda
Sunday, December 15, 2019, Old Parish Church, Sheffield, MA – Junior and Senior Choirs, and Coda
Spring House Concert :
Saturday, May 2, 2020, Location TBD – Our annual benefit for the Chorus, with a concert by Coda and Senior Choir.
Spring Concert :
Sunday, June 14, 2020, Yale Music Shed, Norfolk, CT – Junior and Senior Choirs, and Coda
Concerts will be posted as they are scheduled. 
Please visit the Performance History page for previous year's concerts.
Visit the Donate page for information on how to contribute to the Chorus.